We'll Change The Way You Look At The World!
Misfit Wanderers is a travel blog that helps you explore a place in its true essence. Captivating stories, strange facts, hidden gems, unexplored trails, fascinating history, and more — everything's by travelers, for travelers.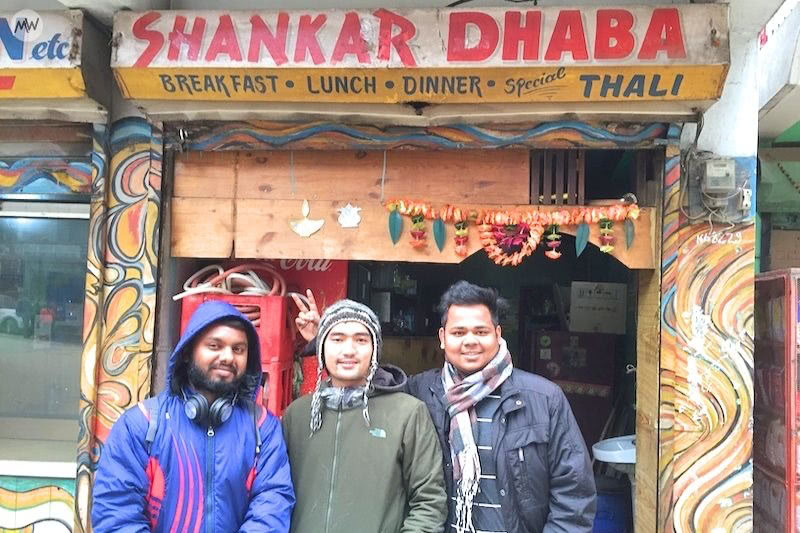 Join The Travel Community of Misfit Wanderers
Connect with alike people, share stories, post photos, and keep the wanderlust itch burning, on our travel groups! No BS. Pure stuff.
Subscribe to get latest travel updates from us, right at your 'sacred door.'