Misfit Wanderers aims to arm you with the knowledge of places, foods, and activities you can do at a location, elevating your entire travel experience.
And, I am Vipin, founder of Misfit Wanderers.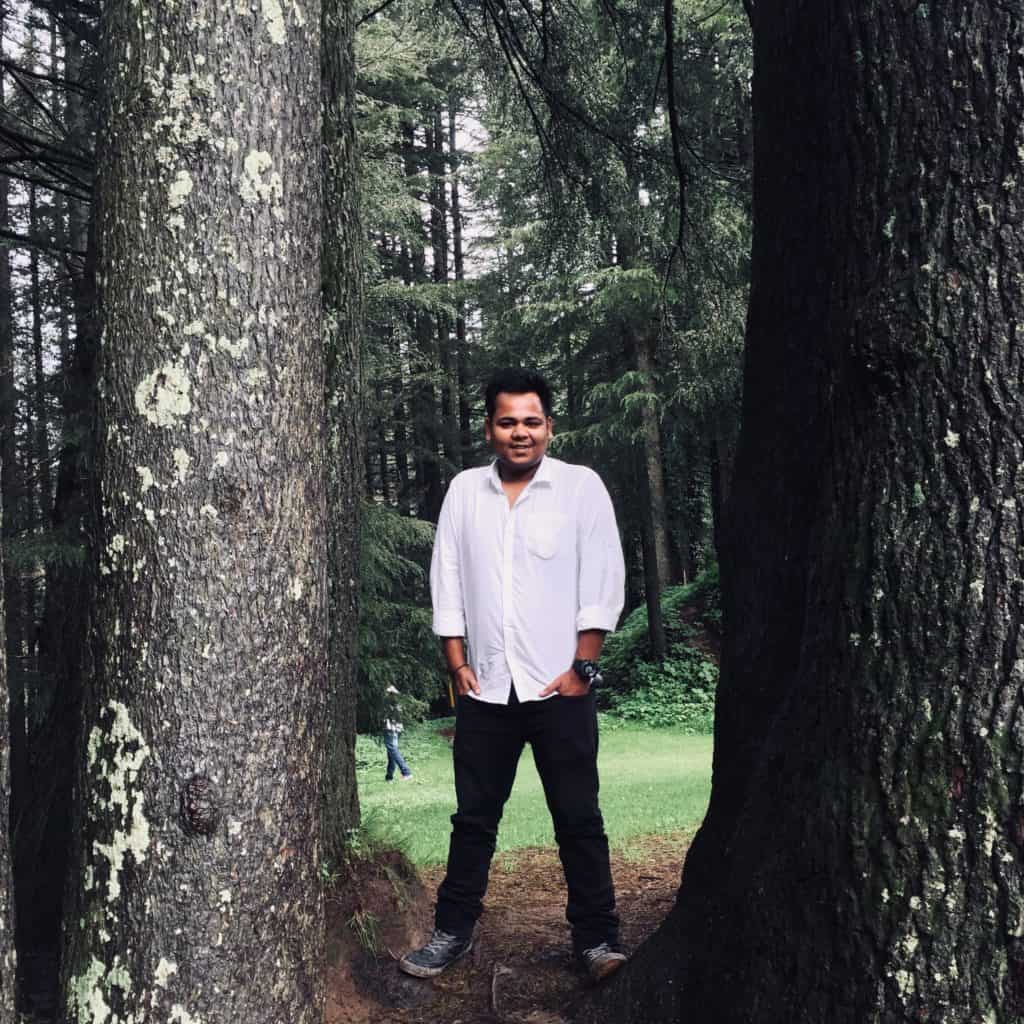 You're probably wondering why the name "Misfit Wanderers." Are we the wanderers who don't fit? That's not entirely true (I do love solitude, though).
The idea of Misfit Wanderers came out as I was healing from a traumatic incident in my life. You see, travel was the only thing that provided me solace. It is when I travel I feel alive, like living life to the fullest.
The chaotic and monotonous life of chasing and cutting-edge competition was sucking the air out of my lungs. All I wanted is to escape, just run away and start a new life. Everybody thinks that at some point in life, even you must have, right?
But then. You know, that's impossible. We have responsibilities of all kinds.
As I started to discover my passion for travel, I struggled to find correct information on the Internet. Blogs and websites forget that a human is consuming the content, not a bot. Most blogs I saw were only satisfying Google algorithms and social media norms. That's okay, we should do that. But not at the cost of bad or misinformation, I believe.
Beware of false knowledge; it is more dangerous than ignorance.

George Bernard Shaw
That changes here. I pledge to put the audience MW's #1 priority and place every possible effort into making rich, informational, and valuable content for you so that you travel smartly and with fewer plan changes.
And this is exactly what we do with Misfit Wanderers.
Few months down the lane after MW became alive in 2018, my long-time traveler friend Abhishek has joined me. He helps me manage the website, and without him, I'd not have ever created a Hindi handle of Misfit Wanderers. Thanks, man, you're a team.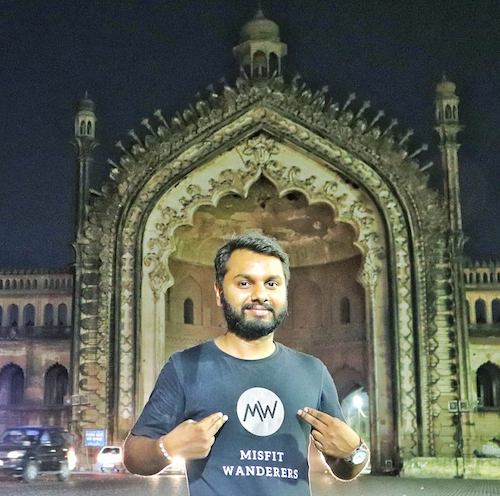 ---
---
If you read it till here, you'll love our emails.
We don't overwhelm you and send you weekly emails only. SUBSCRIBE.
Let's Connect.
Share your travels with #MisfitWanderers and we'll be sure to mention you 🙂
Bothered about anything? Contact us.