If you're unsure or still planning your first solo trip, these solo travel quotes are sure to give you that last-minute push to take the leap of faith. Read them now!
Solo travel is manifested in different forms by different people. It may not mean same to you as it means to me. But whatever is the meaning, one thing is sure – it's exciting.
Mere thinking about exploring a foreign land, when you haven't set a step further outside your city or state, is exhilarating.
But traveling solo isn't easy, is it? While it may seem fantastical, it comes along with some real challenges and to overcome them, you will require a commitment and belief in yourself.
These solo travel quotes are meant make you believe in yourself and go on a solo trip. It takes a lot of efforts to go on your first solo trip, and these solo travel quotes are meant to be one of those things but you also need get in the right mindset and prepare yourself for your first solo trip.
Why Solo Trip?
Because being in a foreign land, all by yourself, just exploring and getting soaked in the elegance of nature, people and life, figuring out every way on your own – is altogether a different experience.
Here are simple reasons why you maybe needing a solo trip:
You need to reflect on your life (retrospection),
You are bored of your monotonous life and want to try something new.
You want solitude.
You are going through a rough phase of life and need an escape.
You want to be brave and meet new people.
So if you've never gone on a solo trip or never traveled alone, I urge you to go for it; doesn't matter if you're a woman or man or belong to LGBTQ.
10 Best Solo Travel Quotes
Presenting you the 10 best solo travel quotes that will urge you to travel alone or give you that last-minute push (which we all require). Use them as your inspiration and motivation and get going on the road, this time solo.
1. One travels more usefully when alone, because he reflects more.
Alone time helps you to reflect on your inner-self and analyze the things that have been causing a drought in your rainy land.
2. Loving life is easy when you are abroad. Where no one knows you and you hold your life in your hands all alone, you are more master of yourself than at any other time.
And it's always easy to love yourself and reflect why it's not a bad life where people don't judge you and even if they do, that ain't make it your problem.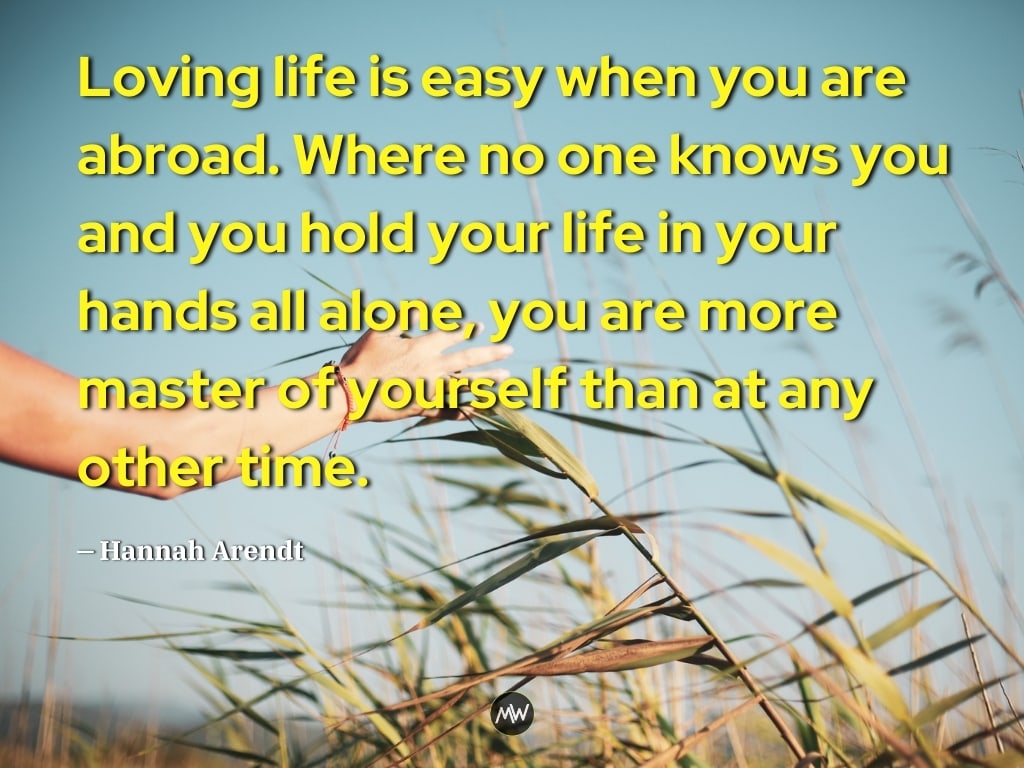 3. The man who goes alone can start today; but he who travels with another must wait till that other is ready.
Above all, go alone to go far!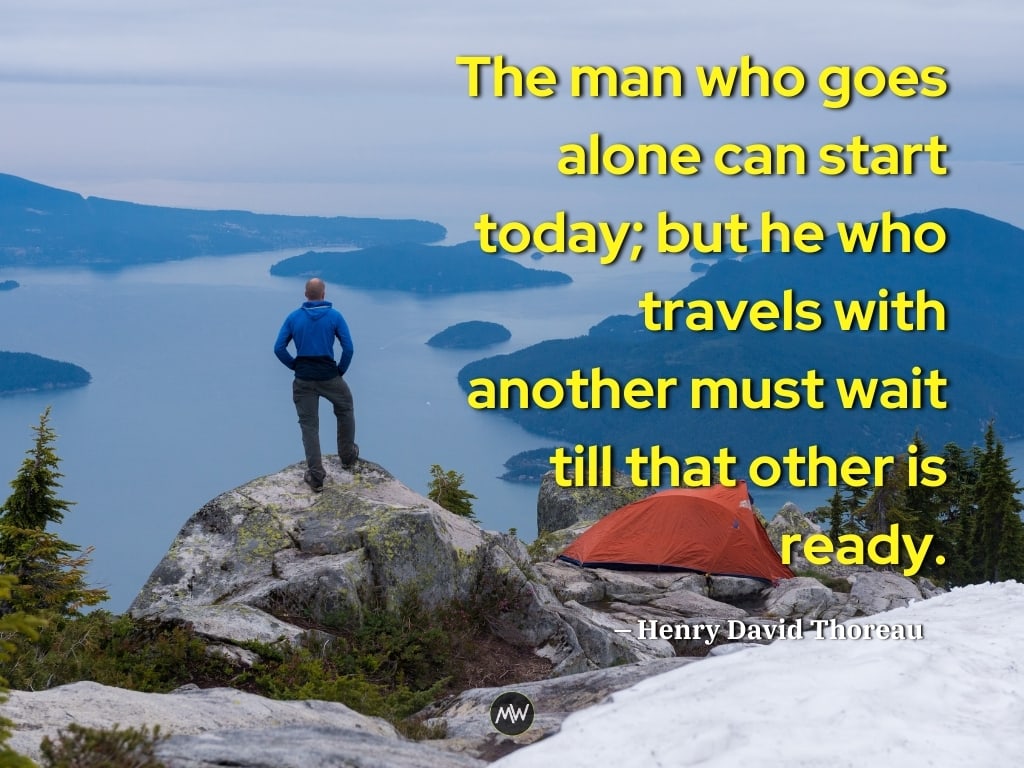 4. Man cannot discover new oceans unless he has the courage to lose sight of the shore.
As they say, a smooth sea never made a skilled sailor. Therefore go, get out on your own and discover the possibilities.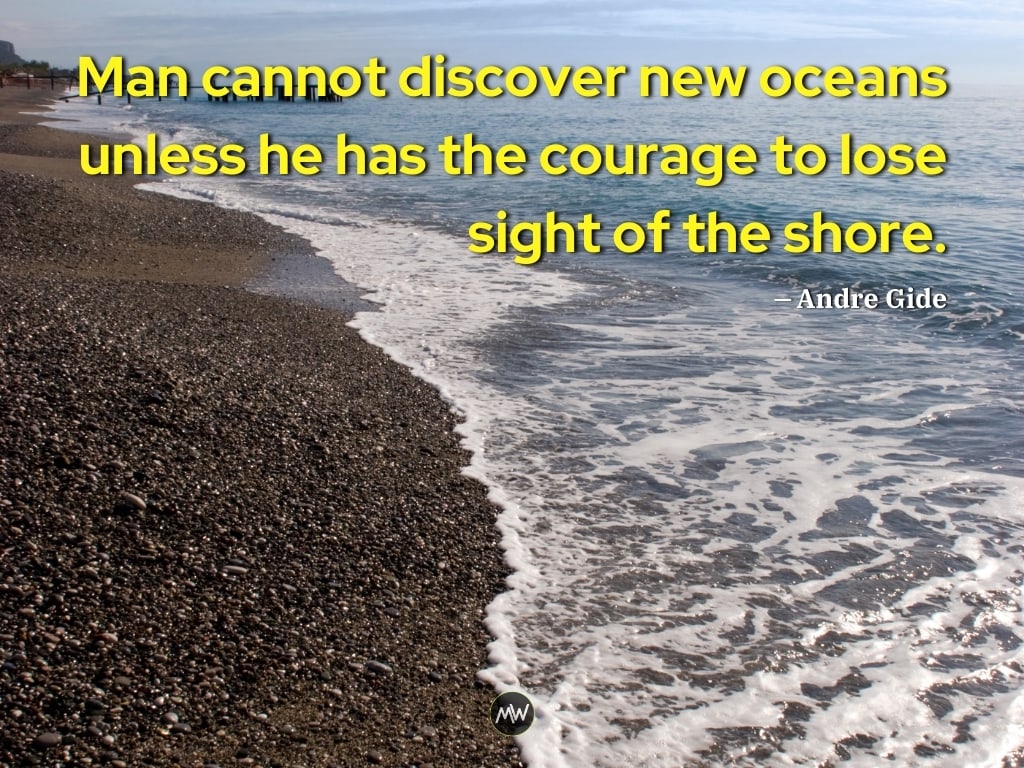 5. When you travel, remember that a foreign country is not designed to make you comfortable. It is designed to make its own people comfortable.
Don't expect comfort on a solo trip. Because a foreign land isn't always as per you want. Without complaining try to adapt the change and blend in and have respect for the culture.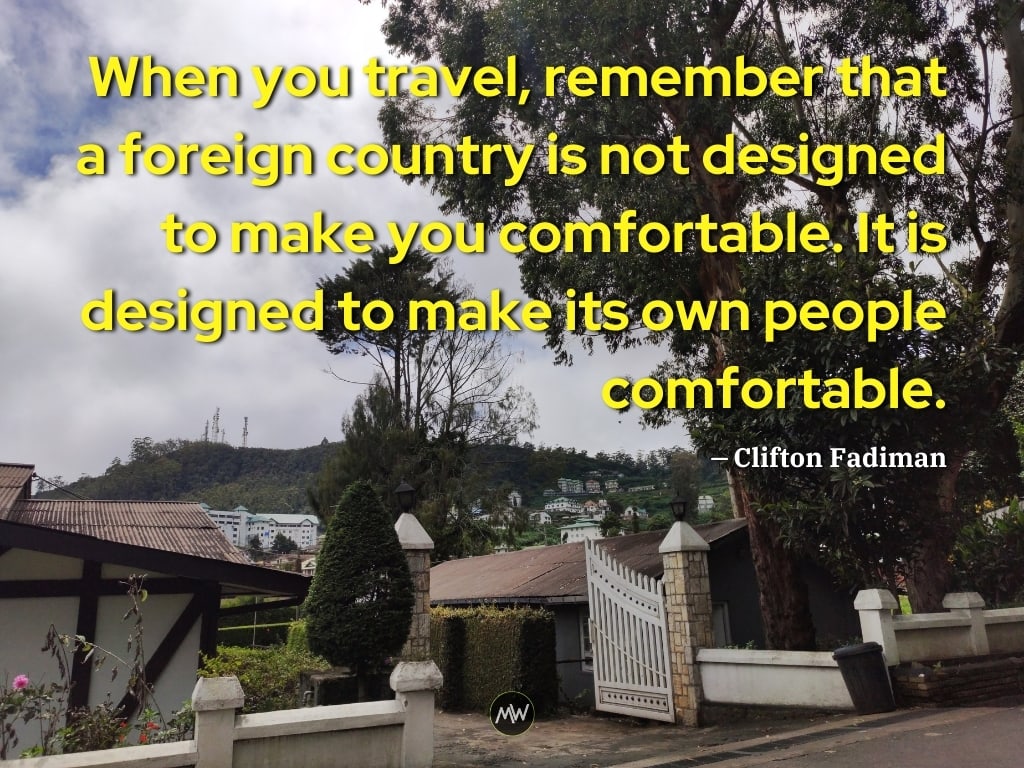 6. Life begins at the end of your comfort zone.
Furthermore, you'll learn to break your comfort zone.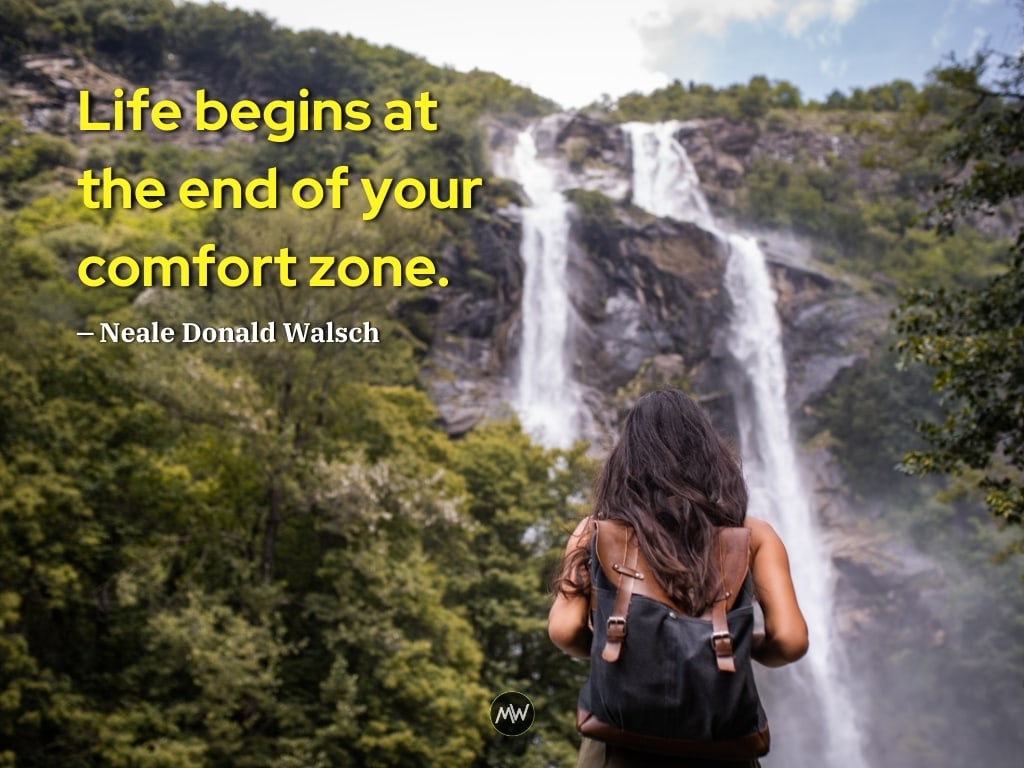 7. You never really travel alone. The world is full of friends waiting to know you.
In fact the truth is, you're never alone. Literally and metaphorically.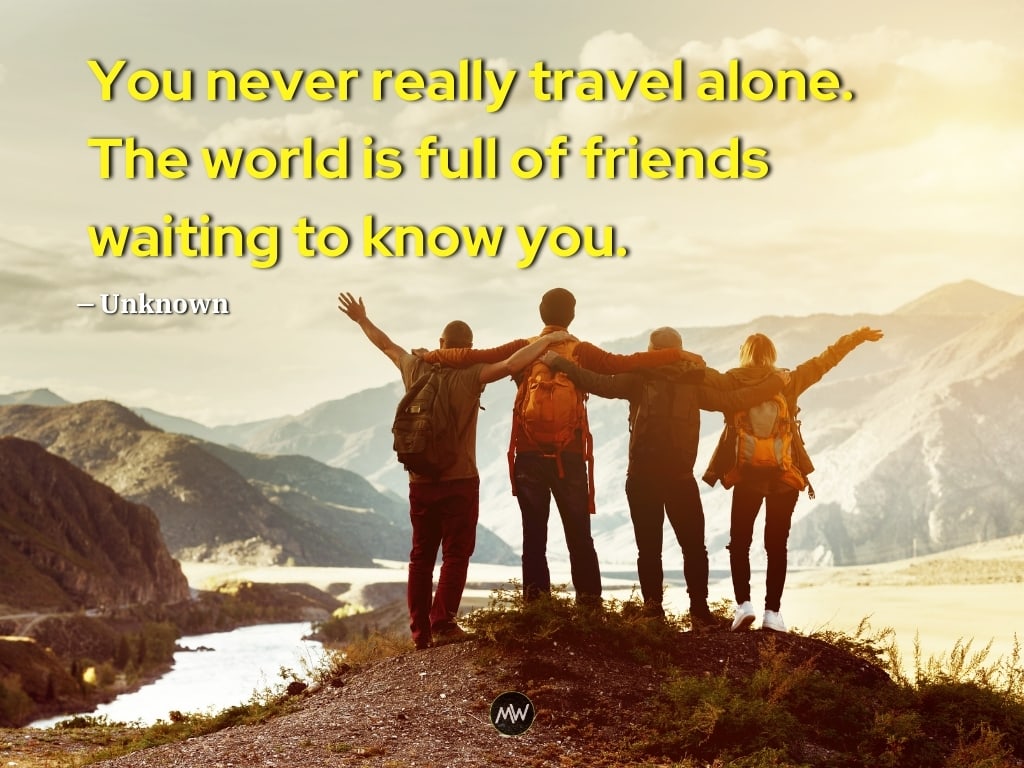 8. I always wonder why birds choose to stay in the same place when they can fly anywhere on the earth, then I ask myself the same question.
Therefore, don't settle for less, discover the possibilities while you've ability to do so.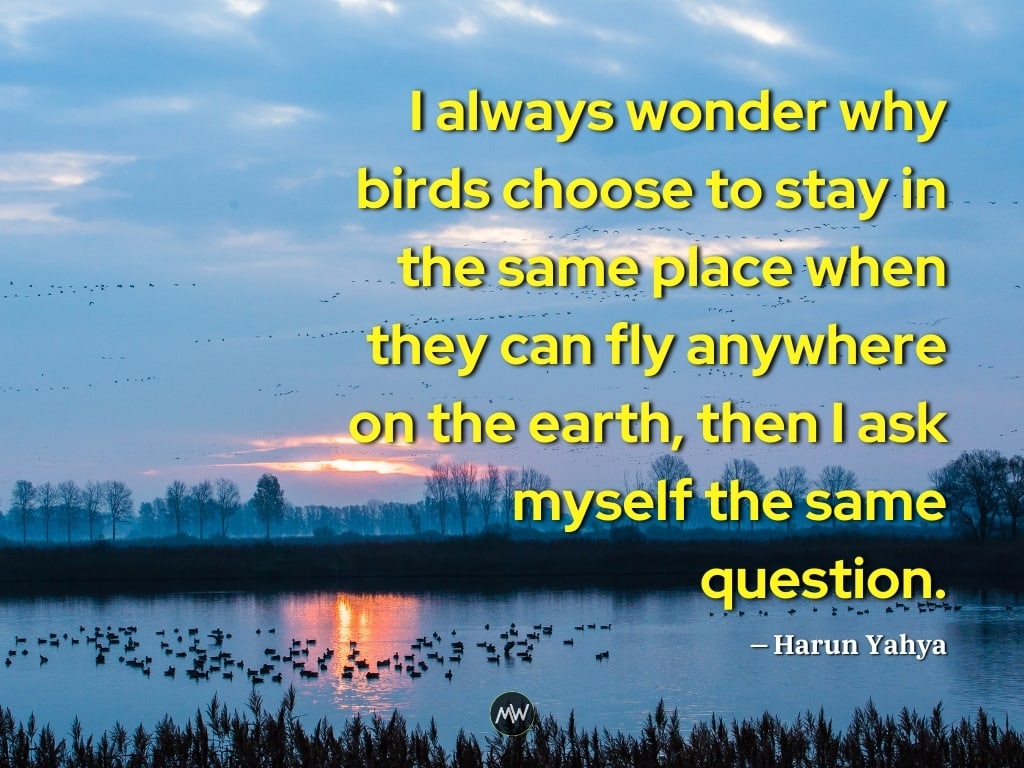 9. I wondered why it was that places are so much lovelier when one is alone.
And when you forget yourself and delve into the beauty of things and places.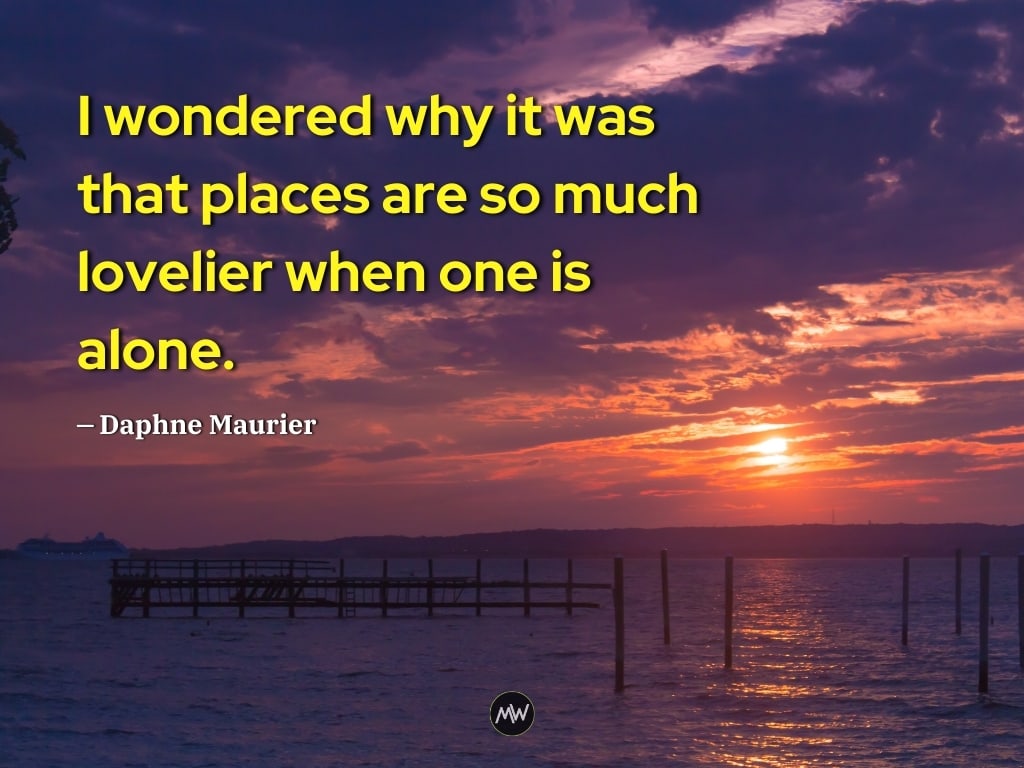 10. To travel is to live.
One of the best solo travel quotes to express everything.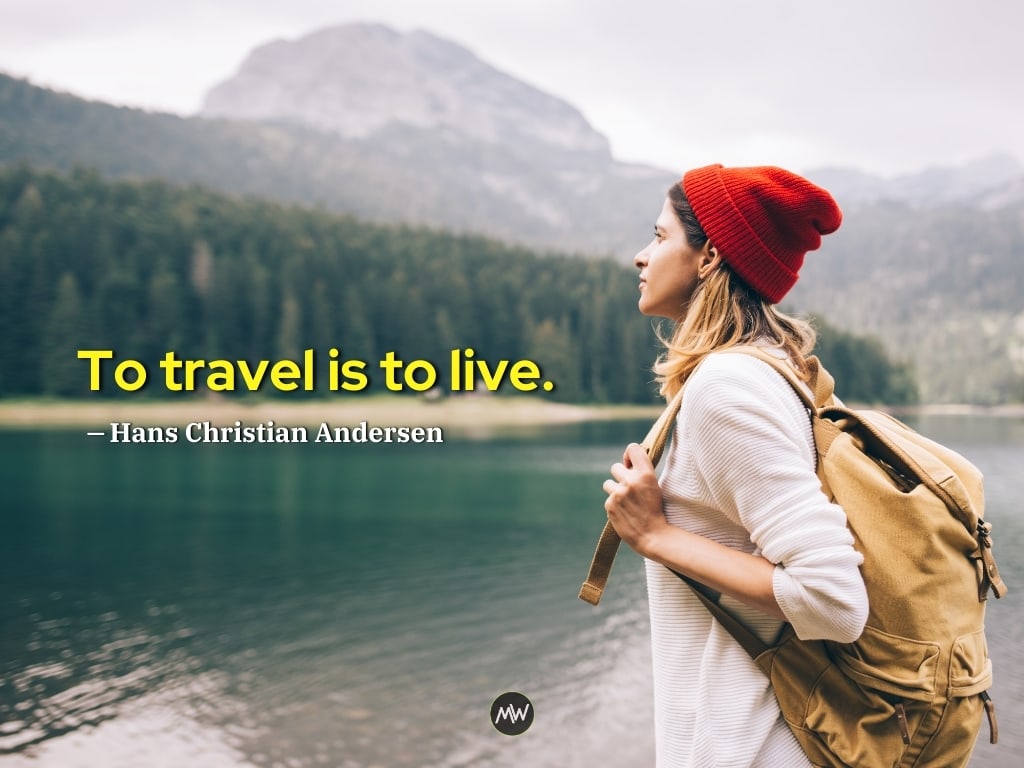 Conclusion
To travel solo is really a life-changing experience. You get to know, maybe the world isn't that bad as society has made it appear.
My dad always suggested to be independent and if necessary, go solo in life; and I can't agree how much this is true here as these solo travel quotes are itself explaining.
I hope you'd like these solo travel quotes. Share your experiences and thoughts in the comment box.
For further more inspiration and motivation to travel solo, subscribe to our journey on YouTube.
---
Pin it, for later!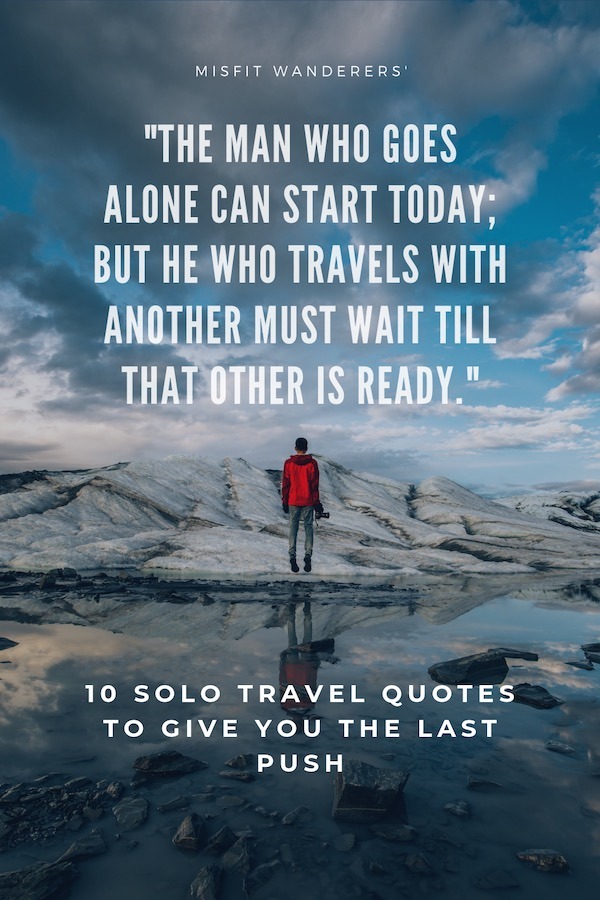 ---