I remember when I cried to the Himalayas. That moment when tears rolled down, and I was completely grasped by fear.
'Travel does something to you.'
I am a firm believer in this statement.
Ah, look, before you move any further, I'd like to save a ton of your time by telling you that this post is not a destination-specific post where we'll talk about the place and nooks of it. Neither it's the hacks and cracks, but this post is a travel story and consists of life lessons learned.
---
---
Why a solo trip?
Back in 2017, I had an emotional breakdown that caused me to disbelieve in so many things and people. It was that phase of life where you would want to end everything, even your life! A plethora of negative thoughts had captivated and hinged my mind, and I wasn't able to think what was right.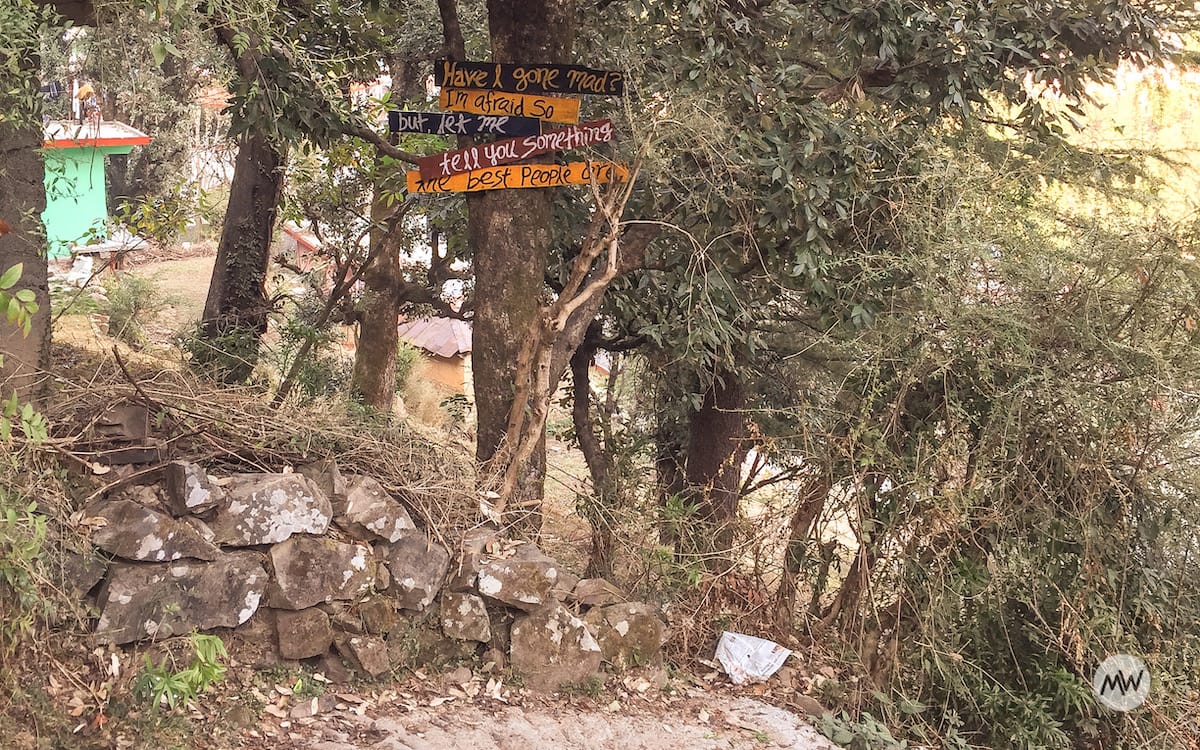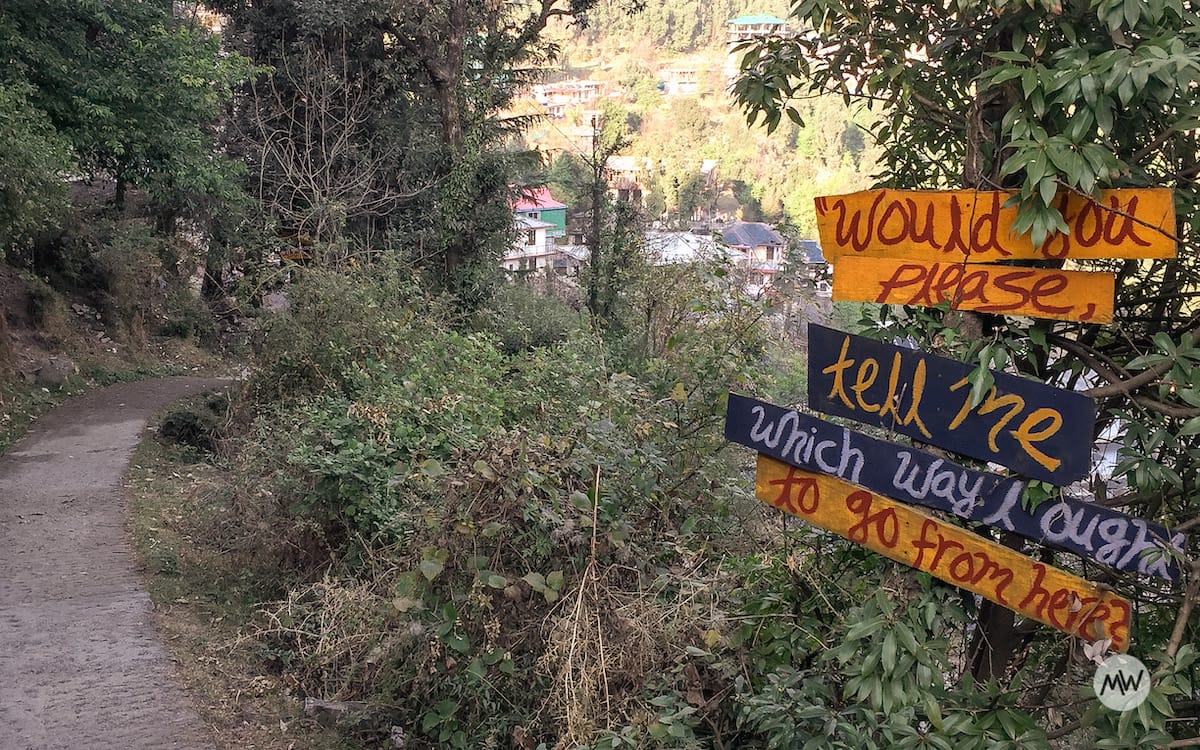 But…in that scenario, I made one of the best decisions of my life. I decided to go on a solo trip. I don't know what motivated me; the solo travel quotes I read online or just my tired soul that wanted a moment of solitude?
It was December 2017, and I decided to go to the mountains. I'm sure we all have that confusing moment when we can't decide which destination is best. Right? I had that. There it was – Dharamshala and Dalhousie – but which one is right for this tired soul was still a burning question.
Unknowingly, filled with uncertainty, I stamped the approval seal on Dharamshala! "My first solo trip is going to be Dharamshala," my scared mind sneaked out a thought!
Kashmiri Gate ISBT to Dharamshala Bus Stand.
With my new rucksack, I was sitting in a corner at Kashmiri Gate ISBT. I was being targeted by a continuum of thoughts mixed with a feeling of being scared. I didn't know why. Silence, dried lips, that Bisleri water bottle, and a shiver down my spine. Perhaps of the fear of the unknown.
There was nothing to be worried about, but I was still worried. We, more often, all do. As if I was trying to hold on to something which was never made for me! People, relationships, dreams, friends, family, and much more.
Took the seat in an HRTC bus between four teenagers in Delhi. Actually, that was the only spot left on the bus. Happy, laughing, joking, and making ridiculous lame jokes were all they cared about, as if life made more sense in its ridiculousness.
From the starlit sky to sunrise, they didn't stop talking even for a second. And that made my night very long, but somehow I reached Dharamshala Bus Stand early in the morning.
First time alone, and with no one to trust with the baggage, how do I answer nature's call? Thinking up and down for a few minutes, I asked the caretaker of that public bathroom to look for it. He smiled and waved me to go ahead with my private activities. Amazed at how we shared a moment of trust in such an odd situation.
McLeodganj: Where tears finally exploded, and soul screamed to mountains.
I had been to backpacking hostels. And I'm a big fan of Zostel hostel chains, but for this time, I chose a single-bedroom stay in a cheap hotel. I wanted no one but me to be with me.
The window of my room opened directly to the snow-capped mountains of the Dhauladhar range of the Himalayas. There was a TV set that I opened only a few times just to kill the pensive sadness that occasionally overtook me.
In 2-3 days, I'd covered all the places except the Triund trek. I had tried, but the forest department denied it. I did not care anyway. Most of my days and evenings were spent on an iron chair near McLeodganj square, sitting in absolute silence, observing the monks, kids, tourists, and the beef shops nearby.
It was one of those evenings. The cold breeze was in full mood, and the temperature had fallen down to 3 or 4-degree celsius. My emotions were like the molten lava burping in the mouth of a volcano. I felt as if somebody would come and console me, and I'll cry down to their chest for eternity. I guess we all come across that time in life, and lucky are those with someone they can cry on!
I stretched my arms toward the mountains, and tears slipped down my cheeks. For reasons, I cannot disclose problems I could've solved. Those dark settings of mountains gave me a bright ray of hope. I was just a dot in front of them, yet they were hearing everything and were there to console and enclose me into their grasp.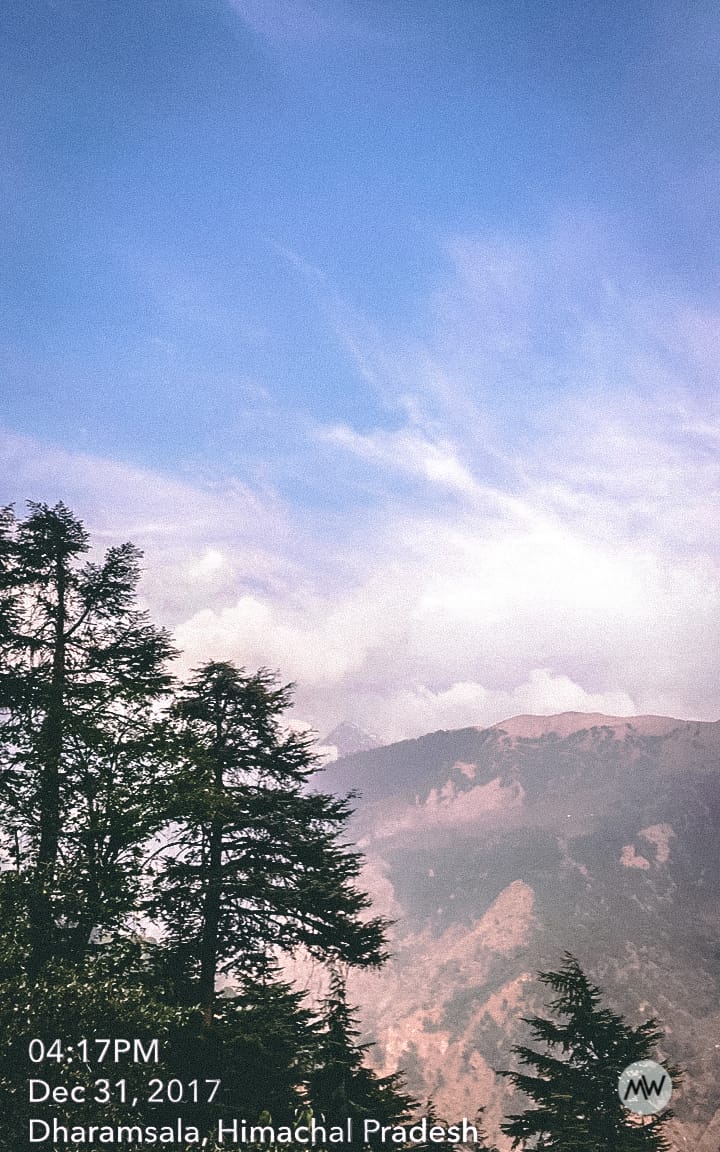 I felt a sense of freedom in my heart as if I had been caged for a long time. It was my last day in McLeodganj, and 2018 had already arrived. I'd decided to make a few life changes and return with a clear mind. Life's resolution: to take everything down that stops me from living life.
Lessons Learned and Life, Earned
I was on medications because I was suffering from clinical depression. My doctor once said to live life, the will is more necessary than anything, and suicidal people tend to lose that will.
I was now determined to fight, more prepared than I was. The solo trip had infused the best ingredient: to be independent and live life on your own terms. For me, after having those horrific suicidal thoughts, this was a new life earned.
In the process of translating, I learned some of the most important lessons of life that I'd like to share. I don't know how much you'll relate to it, but I know that they're above par for most of you.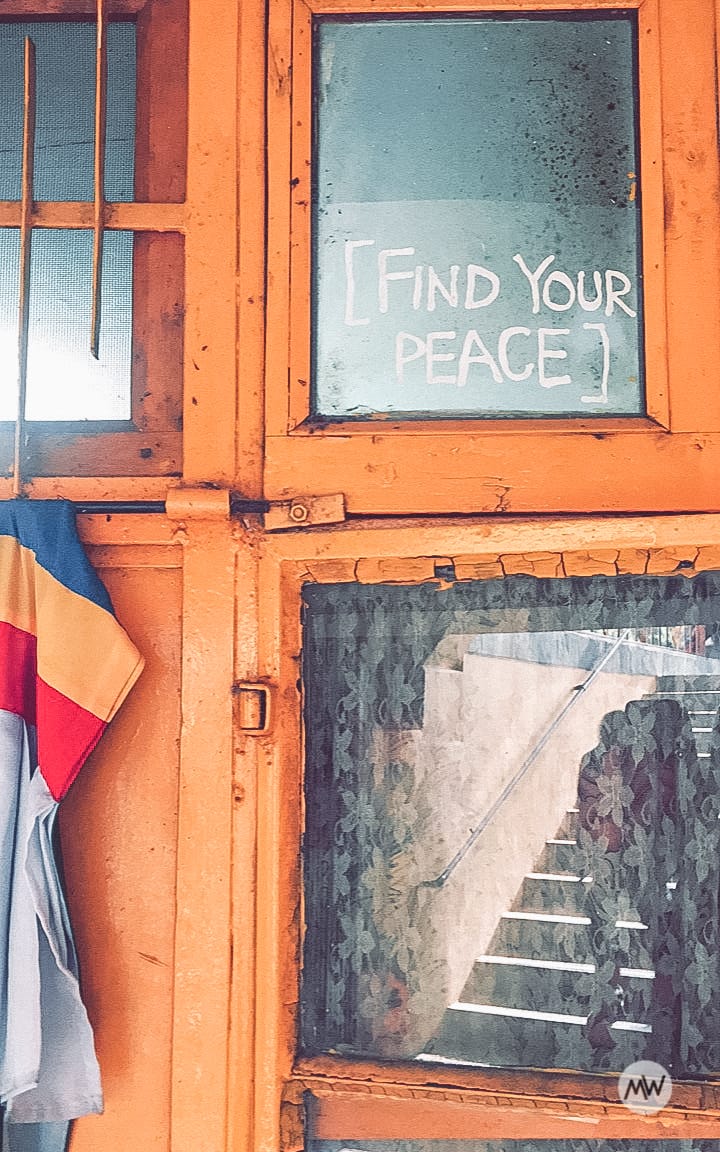 So let's call it life lessons learned from a solo trip. Okay?
Travel does something to you. It clears out your mind and relieves your messy soul.
Solo trips will teach you how to be independent in life.
It is damn necessary to spend a chunk of time from your day with yourself. If possible, do a solo trip at least once in your life.
Solo trips and travel help you overcome your deep fears. It really does.
Freedom is what every human wants. If you feel stuck, pack your rucksack and leave for freedom.
The world is possible because of good people in it. When you travel, you learn to trust more often.
Life makes more sense when taken lightly. Undoubtedly, this is not always true. But yes, if you want to live life to the fullest, then start making the best out of it, and don't be serious all the time. Only your work and impact will stay here on earth, so make it a good and happy one!
---
Before You Go
Look:
This was my experience. But I want to know what's your story. How did you take your first solo trip? What was the motivation behind it?
I'm all ears 🙂 Use the comment box!
---