The most asked question of every December is always about the plans for the new year. And every year, you want to have fun in a way you have never had. But how are you gonna bring off that #Perfect evening badge this new year 2019?
In my past experiences, I almost have never succeeded in achieving exactly the kind of eve I'd framed in my imaginations. But then again, it was never a regretful evening, instead, it was more freeing and liberating.
There are some ways which we've curated for you, for not only getting a fun new year's eve but also something that'll fill your soul with happiness.
Instead of spending this new year's eve in a cliche way – partying and boozing (no offense please), you can do these to feel the contentment of the coming year.
#1 Solo Trip:
If you've been following us for a while, you must have sensed we are strong supporters of solo trips. I celebrated my new year's eve of 2018 in natural's abode of Himachal Pradesh and completely solo. Believe me, it was the most refreshing, cleansing and freeing way I'd ever celebrated my new year. Try this for the new year 2019.
Suggested read: How I traveled Solo?
And if you're thinking it's too late now, pardon me. I booked my tickets on the 31st of Dec, 2017. Take that leap of faith, and show some guts 🙂
#2 Road Trip: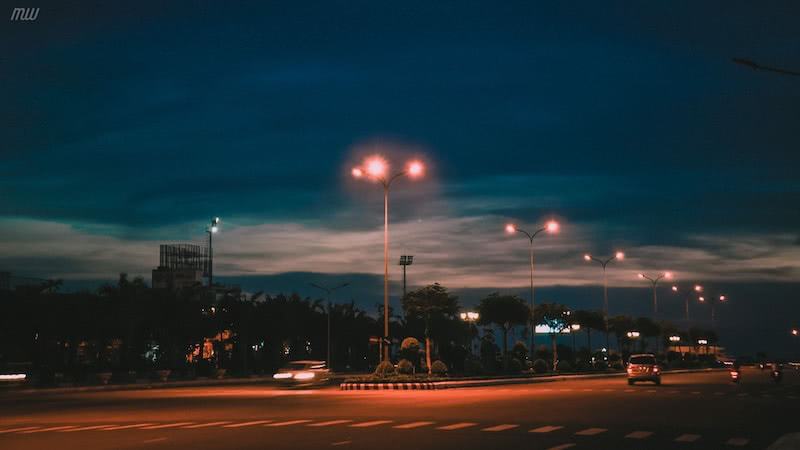 Instead of dancing in the flashy lights of a pub or bar, you can get a bike/car and go on a road trip with your friends in your city and discover how it looks in the night at 2 am. Isn't it worth to uncover the layers of a city in which you're living? While gazing at the street lights, you can click selfies in weird poses and be a poser for the next year!
#3 Spend time with close friends and family:
It's a no surprise friends are the blessings of life. Furthermore, the family is the one who always strengthened us when we were falling, literally and metaphorically both! Close the doors of old year spending some good time, talking, laughing and sharing the best memories of this year with your family and friends. You'll feel gratified.
#4 Gazing stars on a mountain: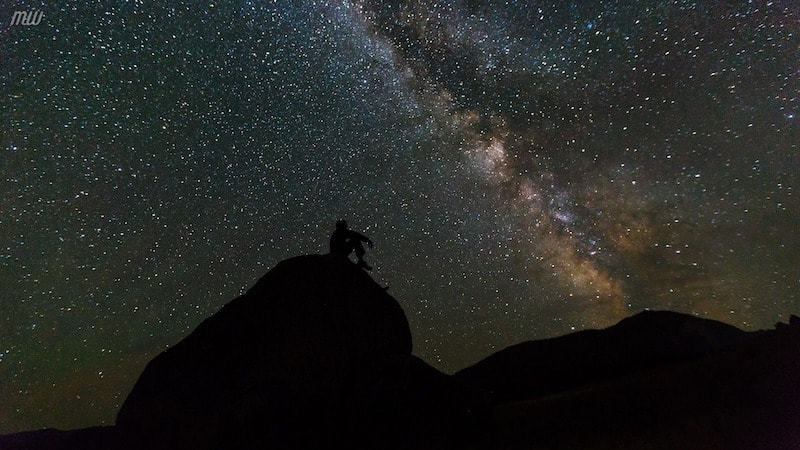 The urban life is polluted and you probably can't see the cosmos because of various factors. Hike on a top of a mountain, camp there and just lay there as you strikingly gaze the bed of stars over you. Try this with your best friend 🙂
#5 Bone fire and Barbecue in a remote land: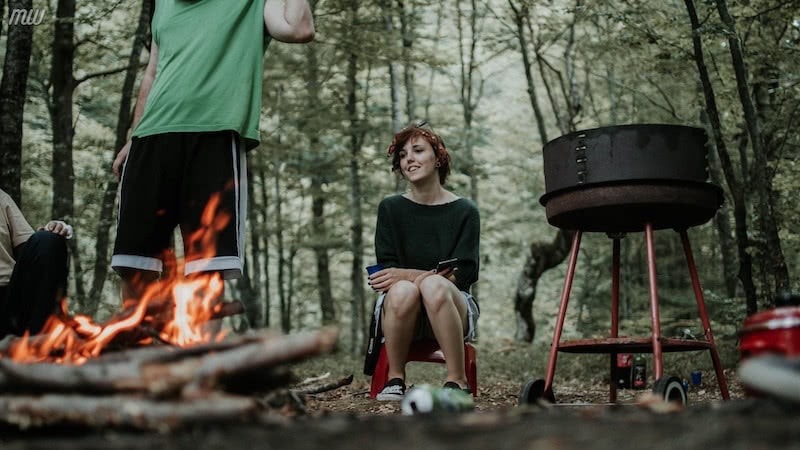 If you're anything like me, darn crazy for food, then this for you. Gather your best assets of people, and drive to a remote land where there's a minimal touch of urban life. Lit some wood, bang up some guitar tones and cook some barbecue foods on your own music. Just witness the fireworks from afar, as you all are there.
---
These are some different yet attainable ways to welcome the new year, and bid adieu to this year. Apart from all this, there can be some personal and customized ways to celebrate the new year. It differs from person to person, based on priorities and situations. I'm eager to know your plans, can you please write them in the comments box below 😛